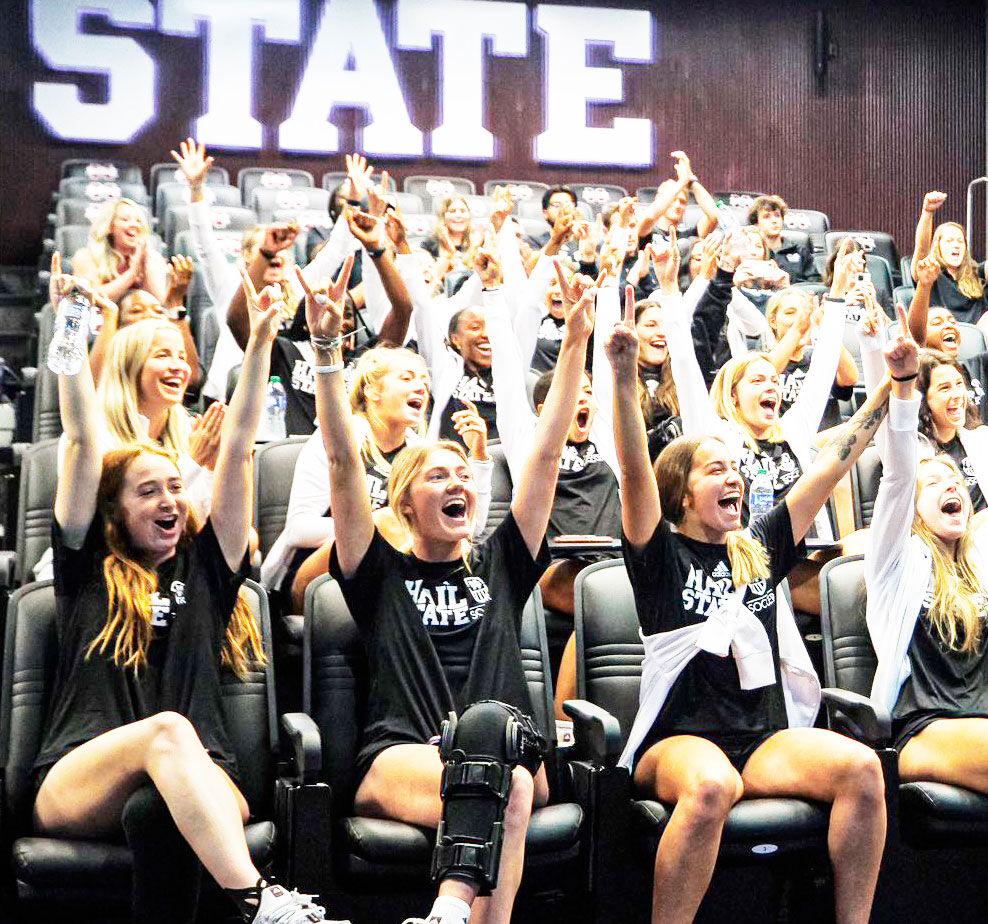 For the second time in the history of the program, the Bulldogs qualified for the NCAA Tournament and like before they were awarded a host site.
As announced during Monday's NCAA Selection Show, MSU was selected with the No. 7 seed for the NCAA Tournament and will welcome New Mexico State to Starkville on Friday. The match will take place at 3 p.m.
For more on this story, read our news edition from Tuesday, November 7 or click here to subscribe to our e-edition.

Source link