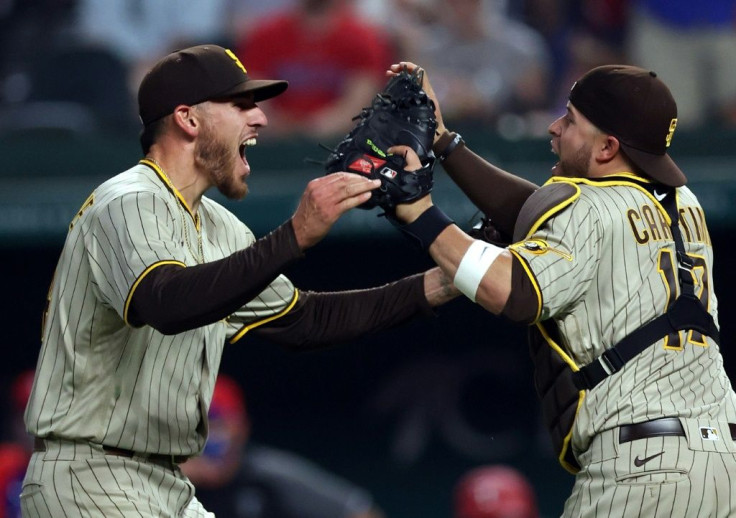 KEY POINTS
The Rangers have shored up their rotation by tapping the services of Nathan Eovaldi
Eovaldi's deal includes a third-year player option and performance bonuses
The Rangers are hoping to perform better for the coming MLB season
The Texas Rangers continue to improve their roster by adding more depth to their starting rotation.
The latest one to be added to their mix is All-Star pitcher Nathan Eovaldi.
The 32-year-old agreed to a two-year deal with the Rangers worth $34 million per the report by MLB.com's Mark Feisand.
It was also added in the same article that Eovaldi's deal included a third-year player option as well as performance bonuses that can take the total value of the contract higher.
The signing also means Eovaldi will join a rotation that already includes names like Jacob DeGrom.
It will be recalled that the four-time All-Star agreed to a five-year deal with the Rangers earlier this month worth $185 million.
Eovaldi is coming off a 2022 season where he spent time on the injured list, a reason why he was limited to only 20 starts.
The 2018 World Series champion went 6-3 with a 3.87 ERA and a 1.23 WHIP.
It is worth noting as well that because the prolific pitcher rejected a qualifying offer from the Boston Red Sox, Texas will be giving up a draft-pick compensation.
To make room for the coming of the All-Star pitcher, the Rangers have designated Nick Mears for assignment.
Beyond DeGrom and Eovaldi, Texas also has Dane Dunning, Glenn Otto and Cole Ragans for additional depth.
Also waiting in the wings are Owen White and Cole Winn with Triple-A Round Rock.
From the rotation that the Rangers have now, it is seen as one of the deepest for the team in years.
Ironically, new team manager Bruce Bochy mentioned that a six-man rotation was not being discussed but was something he was not opposed to.
Eovaldi's best season with the Red Sox was in 2021 when he was 11-9 with a 3.75 ERA and 195 strikeouts.
His career high for wins (14) came with the Yankees in 2015.
Texas is coming off a season where it added high-profile offense to the lineup, spending a combined $500 million on middle infielders Corey Seager and Marcus Semien only to finish 68-94 in the American League West.
With the coming of DeGrom and Eovaldi, the Rangers are hoping to make a better account of themselves in the 2023 MLB season.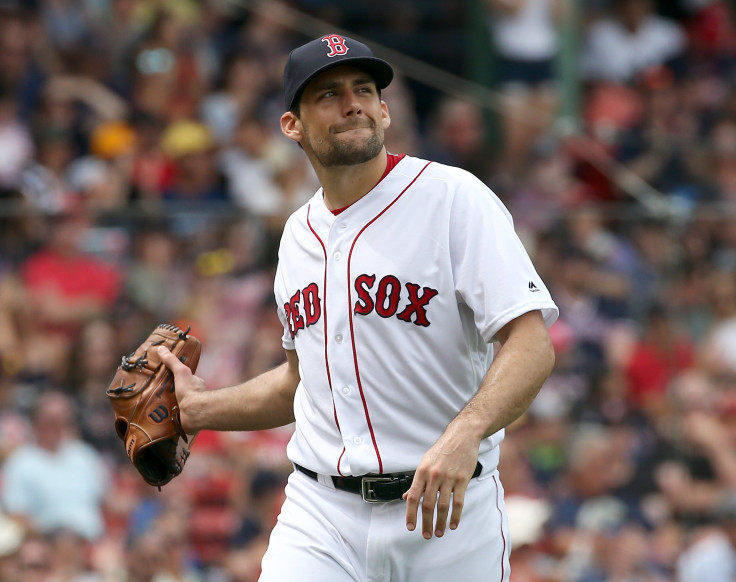 Source link