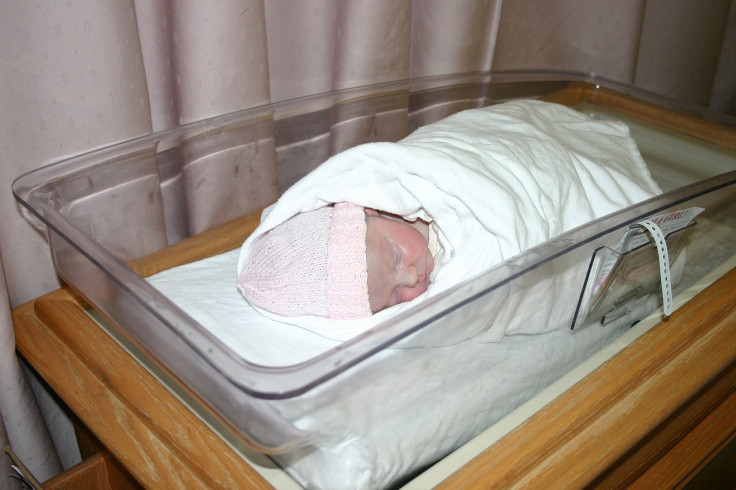 KEY POINTS
Alexandra Eckersley allegedly lied to authorities about the baby's whereabouts
She reportedly struggles with mental illness and substance abuse
Police found the baby with no cover and struggling to breathe on the floor of a tent
The adopted daughter of Major League Baseball (MLB) Hall of Fame pitcher Dennis Eckersley is facing a felony charge of reckless conduct for allegedly leaving her newborn baby unclothed and freezing alone in a dark wooded area in New Hampshire Monday morning.
Police responded to a report of a woman who had given birth to a baby in a tent in the woods near the West Side Arena in Manchester just before 1 a.m., the Manchester Police Department said in a statement on Facebook.
Alexandra Eckersley, 26, allegedly lied to authorities about the baby's whereabouts. She also claimed she had given birth prematurely, New York Post reported.
Police searched for an hour before Alexandra revealed the true location of the baby and led officers to the area, according to the statement.
Authorities found the baby with no cover and struggling to breathe on the floor of a tent in 18-degree weather near the Piscataquog River at Electric Street, the Manchester Fire Department said.
"When they got on scene, the mother of the child gave multiple locations of where the baby could be, stated she could not remember where the baby was, and multiple different areas were searched for the child before the mother finally stated the baby was in the tent where the mother was living," Manchester Fire Chief Ryan Cashin explained, according to Boston 25 News.
Police immediately transported the newborn to the Catholic Medical Center. The baby's current health status is still unclear.
Alexandra was arrested on a separate warrant out of Concord, New Hampshire, District Court on a charge of endangering the welfare of a child. She was later on charged with a felony for reckless conduct, police said.
Alexandra is set to be arraigned Tuesday in Hillsboro Superior Court-North.
Manchester Deputy Fire Chief David Flurey reportedly identified Alexandra as the daughter of the former Red Sox pitcher and broadcaster Dennis Eckersley with Nancy O'Neil, his second wife. O'Neil and Dennis divorced shortly after his retirement from baseball.
Alexandra reportedly struggles with mental illness and substance abuse. According to a report by the Concord Monitor in 2019, she suffers from bipolar disorder, depression and anxiety.
"I want to begin a homeless mental health awareness event," Alexandra previously said. "Have it be like the telethon, or a carnival where you pay to get in, or a movie night and the money goes to a housing shelter."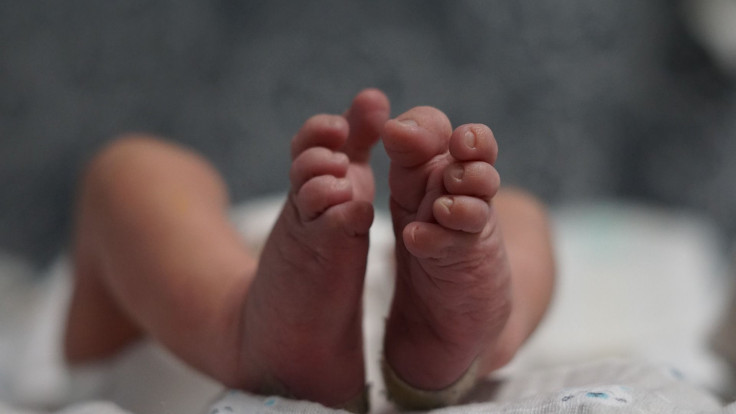 Source link